Sixteen faculty members from the Department of Biological and Physical Sciences completed the 2013 Faculty Technology Institute facilitated by Instructional Technology May 6-May 10. This year's platform focused on best practices in engaging traditional students with technology. Training was organized in two learning modules: 1) Course Production in the New LMS; and 2) Enhancing Teacher Effectiveness with Technology. 
In the photo to the right, OIT's CIO Dr. Edwin Craft looks on with Drs. Groh and Zhang at the mobile website Dr. Joe Bentley created at the Institute. The mobile site is designed to be viewed by smart phones, I-Pads and tablets only. Bentley's project marks the first mobile website developed by an Institute member.
The intense, four-hour sessions supported participants' goals to push their technological skills to new levels by working with instructional and desktop technology. Dr. Nicole House presented topics in best practices, creating interactive materials based in Social Learning Theory, and webpage development. Jabari Buck (OIT Technical Support Specialist) trained participants to take command of their virtual workspace in "Declutter and Misconfig Your Cyber Work Space" and Jonathan Moulder (OIT Network Administrator) delivered a session in "Maximizing Mozilla Toolbars" for webpage development. Kelly Kirkland (OIT Instructional Designer) assisted faculty with photography, videotaping and imaging.
This year's participants included:
Group One "Early Birds": Eric Blackwell, Lacey Fitts, Nina Baghai-Riding, Ellen Green, Barry Campbell, Jira Katembe, and Rie Somlai.
Group Two "Thunder Birds": Severine Groh, John Tiftickjian, Yonqgin Zhang, Joe Bentley, Ali Reza, Carlysle Meek, Jill Harper, Chuck Smithhart, and Alina Kukawa.
Faculty members not only left with long-term projects and goals, but they also completed some impressive artifacts during the week!
View sample artifacts created by participants in the Project Gallery below!
Customized Course Banners
Ellen Green-Graphic Artifact 1
Lacey Fitts-Graphic Artifact 1

Rie Somlai-Graphic Artifact 1

Interactive Course Content Creations
Charles Smithhart-Resources Mashup Image with Videos, Links & File Artifact 5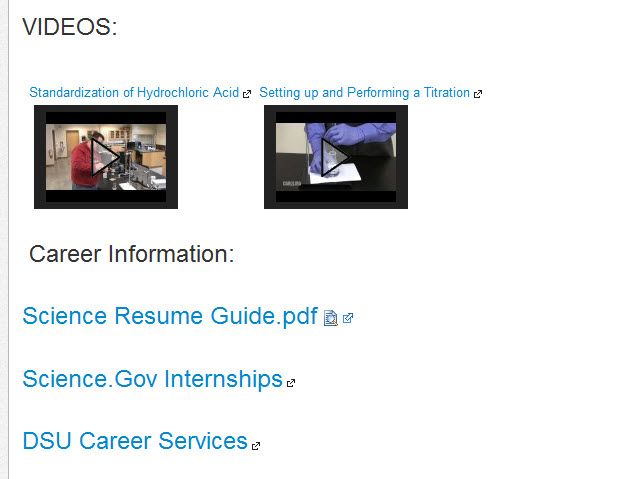 Eric Blackwell-Quizlet Scatter Game Image Artifact 5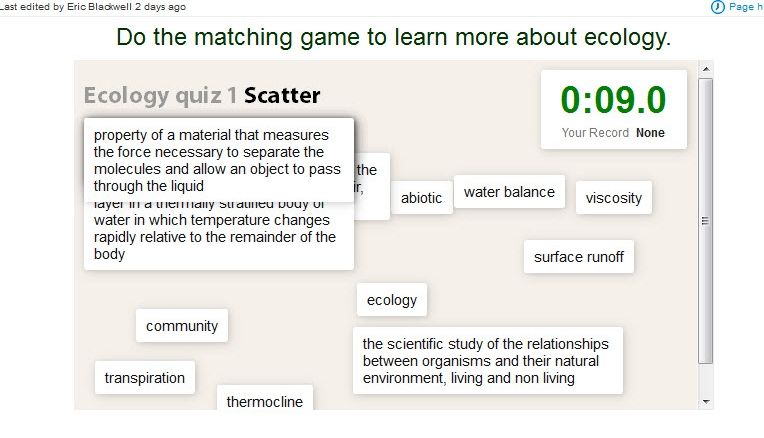 Severine Groh-Interactive Resource Mashup Page Image Artifact 5

Webpage Development
Nina Baghai-Riding-Faculty Website Screenshot Artifact 8
Carlysle Meek-Faculty Website Screenshot Artifact 8
Yongqin Zhang-Faculty Website Screenshot Artifact 8
Jira Katembe-Faculty Website Screenshot Artifact 8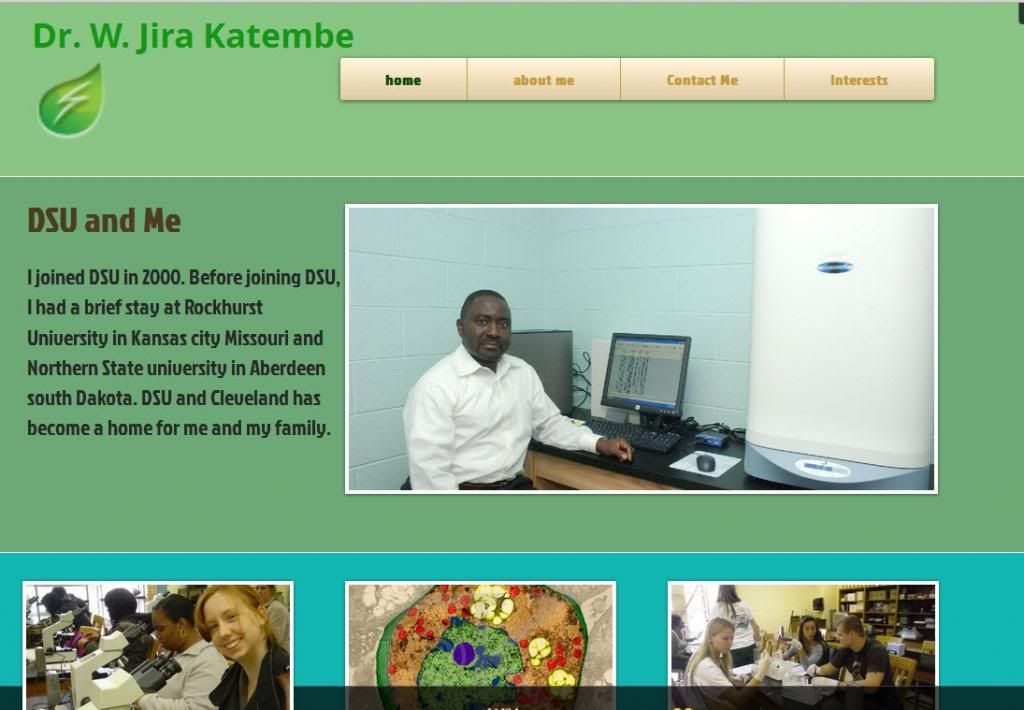 Ali Reza-Faculty Website Screenshot Artifact 8
 Joe Bentley-Mobile Website Screenshots Artifact 9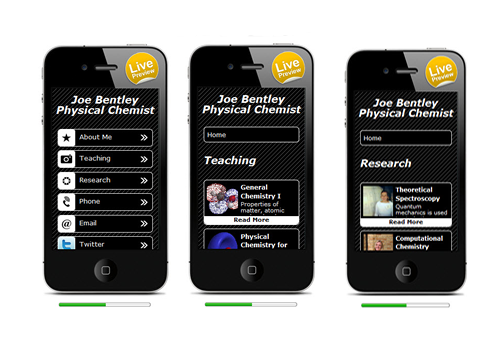 Close-up screenshot on Actual Phone